Urgent Lost Passport
Lost your passport? Not to worry - we'll help you replace it in no time! If the statements below are true you are ready to apply:
Need your passport expedited within the next few weeks.
The applicant is currently 16 years of age or older, and.
The missing or lost passport is valid (i.e. not expired).
Read the requirements below and start your order!
Urgent Lost Passport
Application Requirements
Place your order online
Follow our step-by-step instructions
Send your application for processing
Your passport is shipped back overnight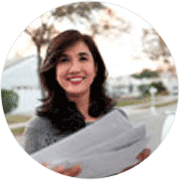 Click each item for details
Order a Passport
Save Yourself Time and Hassle
About Our Express Passport Service:
We expedite your express passport with the U.S. Passport Agency. We verify your application for accuracy before submitting it for processing. When your passport is ready, we ship it back to you using our expedited courier. Our team gets your passport quickly, keeps you informed every step of the way, and get your passport in your hand with plenty of time before your scheduled departure.
Our customers consistently rate our service as the best in the business!
See what our customers are saying
. Have any questions? Please contact us at any time for assistance.
Passport Services:
Our Services:
Expert Customer Support
Live Online Chat
Same Week Processing
Guaranteed Accuracy
Application Preparation Service
Expedited Shipping
Get Started...It's Easy

1
order online

2
send us your documents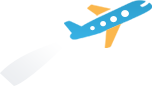 3
receive your passport or visa