General Support Hours:
Call us
Monday - Friday 9:00am - 6:00pm Eastern
at
1-888-596-6028
.
1911 North Fort Myer Drive
Suite 104
Arlington, VA 22209

Hours: 9:00am - 5:00pm Eastern
Office: 703-351-0992
Fax: 703-351-0995
53 W. Jackson Blvd.
Ste. 960
Chicago, IL 60604

Hours: 9:00am - 5:00pm Central
Office: 312-291-0170
Fax: 703-351-0995
What We Do
PassportVisasExpress.com specializes in assisting applicants with obtaining and expediting visa(s) for international travel. We work on your behalf directly with each embassy assisting you in expediting your visa application in as fast as the same week! Our experts have many years of visa processing experience and our network of contacts within the embassies and consulates helps us to achieve what others cannot - a true express visa service!
Customer Service: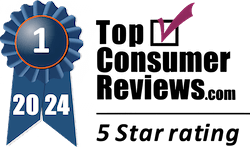 Get Started...It's Easy

1
order online

2
send us your documents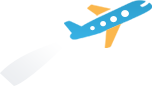 3
receive your passport or visa