Child Passport
Getting a new passport can be an exciting event! If you are age 15 or younger let's get started:
Need your passport expedited within the next few weeks.
US Passports issued to applicants 15 and under are valid for five (5) years.
US Passports issued to minors cannot be renewed; A new passport must be issued.
Read the requirements below and start your order!
When do you need your Passport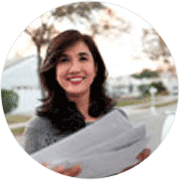 Child Passport Requirements
After placing your order you will be provided the mailing address of where to send your application documents for processing.
Order a Passport
Save Yourself Time and Hassle
Get Your
Passport Now!
Get Your
Passport Now!
Get Started...It's Easy

1
order online

2
send us your documents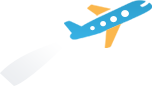 3
receive your passport or visa