Ordering Online is Easy

1
place order

2
send us your documents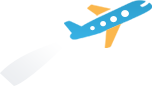 3
receive your passport or visa
Whether you need a US Passport or a travel visa Passport Visas Express.com can assist you quickly, securely, and at an affordable price and get you on your way. Here is how our service works:
1.

STEP ONE: Order Online

Using this website, choose the Visa and/or Passport type that you need for your travel. Just be sure to review the requirements for the item you're ordering and/or the Country you're visiting.

Find affordable processing options to fit your budget.
2.

STEP TWO: Send Us Your Documents

After you place your order online, it's important that you send us all the information that's necessary for us to process your passport or visa. You can find this information in the Visa and Passport sections of the site, in your confirmation email, and also in your online account.

No need to stand in line, we do the waiting for you.
3.

STEP THREE: Receive Your Passport and/or Visa

We handle your documents securely and efficiently. Based on which processing time you've chosen, you'll receive your Passport and/or Visa via FedEx, along with any other documentation that needs to be returned to you.

Guaranteed accuracy, security, and privacy of your documents.
Go ahead and get started:
Customer Service:
Wow - i'm extremely impressed, amazed, and appreciative of your getting my order done so quickly when i know fed ex was delayed due to weather. Thank you so much!!!!
- Laura B.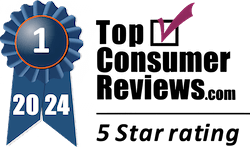 Get Started...It's Easy

1
order online

2
send us your documents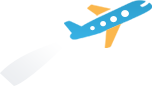 3
receive your passport or visa