Passport Name Change
Is your name different than the name shown in your passport? If so we can help you change it. Let's get started:
Need your passport expedited within the next few weeks.
Your passport is less than 1 year old; and
You are able to submit the original/official document(s) indicating a legal name change
Read the requirements below and start your order!
When do you need your Passport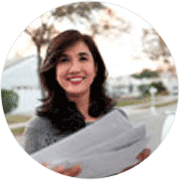 Passport Name Change Requirements
After placing your order you will be provided the mailing address of where to send your application documents for processing.
Order a Passport
Save Yourself Time and Hassle
Important Product Information
Passport Name Change Passport issued more than one year ago? If so you must renew.
Get Your
Passport Now!
Get Your
Passport Now!
Get Started...It's Easy

1
order online

2
send us your documents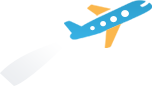 3
receive your passport or visa