Add Passport Pages
Has your passport run out of blank visa pages? As of January 1st, 2016 the Department of State no longer offers the service of adding pages to a passport. If you run out of pages you'll need to renew your passport instead.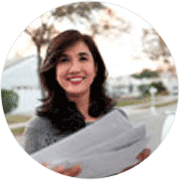 Renew Your Passport
If you ran out of blank visa pages in your passport, you will need to Renew your Passport:
Renew Passport
Need Other Passport Sevices?
Passport Renewal
Renew an expired or expiring passport.


Renew Passport
Lost/Stolen Passport
Replacement of a lost or stolen US passport.


Lost Passport
Get Started...It's Easy

1
order online

2
send us your documents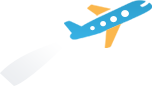 3
receive your passport or visa