02/12/2014
Winter Storm Pax

Friday, February 14, 2014
Our office is open during regular business hours today. Please be patient while we work through the aftermath of winter storm Pax.

Processing Delays: The US Passport Office is opening 2 hours late and with limited staff. Many Embassies and Consulates will remain closed through the holiday weekend. FedEx, UPS, and the US Postal Service are experiencing major delays as well.

Rest assured we are monitoring the situation closely and will keep you informed every step of the way. Thank you for your patience!


Thursday, February 13, 2014
The US Passport Agency, Embassies, and Consulates of the Washington, D.C. Metro Area are closed today.

Our Washington, D.C. office is also closed for the day however, customer service is operating during regular business hours. All other offices are open.

We will continue to monitor the situation to determine which governement agencies will be open tomorrow. Thank you for your patience.


Wednesday, February 12, 2014
Winter Storm Pax - severe weather will most likely result in the closing of the US Passport Agency, Embassies, and Consulates along the east coast of the United States. Washington, D.C. and New York in particular may be severely impacted.

Applicants and travelers should expect delays in processing and in courier service deliveries.

Our offices may close however customer service will be available during normal business hours.

Need a Visa or Passport?
Customer Service: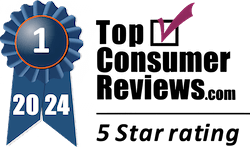 Get Started...It's Easy

1
order online

2
send us your documents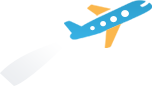 3
receive your passport or visa