02/11/2008
WHTI- What is it and how does it effect me?
ABOUT WHTI
The Western Hemisphere Travel Initiative is a result of the Intelligence Reform and Prevention Act of 2004 (IRTPA), requiring all travelers to present a passport or other document that denotes identity and citizenship when entering the U.S.
The Department of Homeland Security (DHS) announced on February 22 its intent to propose, as part of the Notice of Proposed Rulemaking on the Western Hemisphere Travel Initiative (WHTI), significant flexibility regarding travel documents required for U.S. and Canadian children as part of WHTI requirements for U.S. land and sea border entry in 2008.
The goal of the initiative is to strengthen U.S. border security while facilitating entry for U.S. citizens and legitimate foreign visitors by providing standardized documentation that enables the Department of Homeland Security to quickly and reliably identify a traveler.
Need a Visa or Passport?
Customer Service: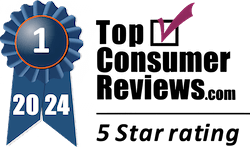 Get Started...It's Easy

1
order online

2
send us your documents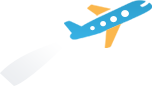 3
receive your passport or visa