08/14/2008
When should I apply for a Chinese Visa?

The best time to apply for your Chinese visa is 1-2 months before your travel date. However, if you are running short on time, we can process your visa in as fast as 1 business day. For example, If you overnight your application to us on Monday, you can have it back in your hand on Wednesday morning with our one-day rush service.

Need a Visa or Passport?
Customer Service: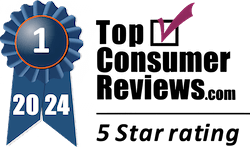 Get Started...It's Easy

1
order online

2
send us your documents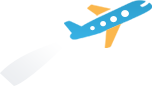 3
receive your passport or visa