03/04/2009
Weather: Service Delay
Update: Passport Visa Express.com will be closed due to the severe winter storm. We will be open tomorrow for normal business hours. If you need to contact us please email us today.
The National Weather Service has issued a Severe Winter Storm Warning for the Metropolitan Washington, DC Area on Monday March 2, 2009. We are expecting 4 to 9 inches of snow overnight which will have an impact on our services. Due to inclement weather many Embassies and Consulates as well as the Washington, Passport Agency will be closed for the day. FedEx, UPS, USPS and other courier delivery companies are experiencing delays today March 2 and the same is expected tomorrow March 3. We will make every attempt to submit applications on the day we receive them however there many be delays beyond our control. If this occurs you will be notified immediately. Thank you for your understanding.
Need a Visa or Passport?
Customer Service: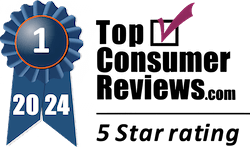 Get Started...It's Easy

1
order online

2
send us your documents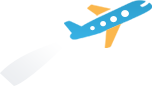 3
receive your passport or visa