03/02/2009
Wash. Passport Agency
Update: There is a 2 hour delay today due to the heavy snowfall in the Washington, DC area. This will impact the release of passports currently in progress or those needing same day processing.
Thursday February 26th: The Washington, DC Passport Agency is experiencing techincal problems and as a result has not been able to issue passports. They are working to resolve the problem and begin issuing passports as soon as possible.
Need a Visa or Passport?
Customer Service: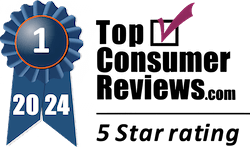 Get Started...It's Easy

1
order online

2
send us your documents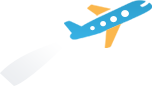 3
receive your passport or visa