09/19/2008
US Passports- WHTI
Summary of required travel documents for US citizens
AIR TRAVEL
ALL PERSONS traveling by air outside of the United States are required to present a passport or other valid travel document to enter or re-enter the United States.
LAND AND SEA TRAVEL
The following summarizes information available on the Department of Homeland Security's website.
CURRENTLY:
U.S. citizens need to present either (a) a passport, passport card (scheduled to be in full production beginning in July 2008), or WHTI-compliant document; or (b) a government-issued photo ID, such as a driver's license, along with proof of citizenship, such as a birth certificate.
LATER:
On June 1, 2009, the U.S. government will implement the full requirements of the land and sea phase of WHTI. The proposed rules require most U.S. citizens entering the United States at sea or land ports of entry to have a passport, passport card, or WHTI-compliant document.

Note: The passport requirement does NOT apply to U.S. citizens traveling to or returning directly from a U.S. territory.

Need a Visa or Passport?
Customer Service: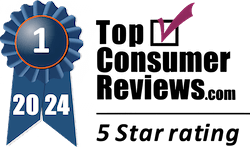 Get Started...It's Easy

1
order online

2
send us your documents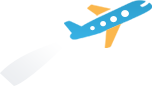 3
receive your passport or visa