08/25/2008
US Passport Cards
U.S. PASSPORT CARD APPLICATIONS ACCEPTED BEGINNING FEBRUARY 1, 2008
U.S. citizens may begin applying in advance for the new U.S. Passport Card beginning February 1, 2008, U.S. Passport Card in anticipation of land border travel document requirements. We expect cards will be available and mailed to applicants in spring 2008.
The passport card will facilitate entry and expedite document processing at U.S. land and sea ports-of-entry when arriving from Canada, Mexico, the Caribbean and Bermuda. The card may not be used to travel by air. It will otherwise carry the rights and privileges of the U.S. passport book and will be adjudicated to the exact same standards.
The Department of State is issuing this passport card in response to the needs of border resident communities for a less expensive and more portable alternative to the traditional passport book. The card will have the same validity period as a passport book: 10 years for an adult, five for children 15 and younger. For adults who already have a passport book, they may apply for the card as a passport renewal and pay only $20. First-time applicants will pay $45 for adult cards and $35 for children.
To facilitate the frequent travel of U.S. citizens living in border communities and to meet DHS's operational needs at land borders, the passport card will contain a vicinity-read radio frequency identification (RFID) chip. This chip will link the card to a stored record in secure government databases. There will be no personal information written to the RFID chip itself.
Need a Visa or Passport?
Customer Service: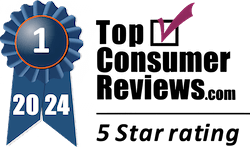 Get Started...It's Easy

1
order online

2
send us your documents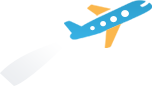 3
receive your passport or visa