01/15/2014
US Birth Certificate- Parents Names Required
U.S. Department of State will require the full names of the applicant's parent(s) to be listed on all certified birth certificates to be considered as primary evidence of U.S. citizenship for all passport applicants, regardless of age. Certified birth certificates missing this information will not be acceptable as evidence of citizenship. This will not affect applications already in-process that have been submitted or accepted before the effective date.
For more information, see
Evidence of US Citizenship or Nationality
In addition to this requirement, certified copies of birth certificates must also include the following information to be considered acceptable primary evidence of U.S. citizenship:
Full name of the applicant
Date of birth
Place of birth
Raised, embossed, impressed or multicolored seal of issuing authority
Registrar's signature
The date the certificate was filed with the registrar's office (must be within one year)
If you cannot obtain a birth certificate that meets these requirements, please see
Secondary Evidence of U.S. Citizenship
.
Need a Visa or Passport?
Customer Service: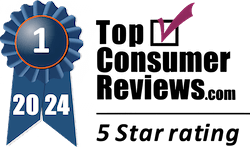 Get Started...It's Easy

1
order online

2
send us your documents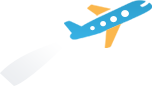 3
receive your passport or visa