02/14/2014
Turkey E Visa

Effective April 10th, 2014

Visa on Arrival is no longer available for travel to Turkey. The Turkey visa must be obtained electronically prior to arrival. Nationals of the U.S., Canada and 96 other countries are now required to obtain an electronic visa (e-visa).

Traveling to Turkey? Apply for your Turkey e-visa now!
Need a Visa or Passport?
Customer Service: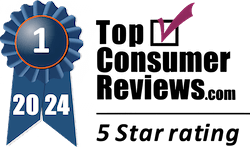 Get Started...It's Easy

1
order online

2
send us your documents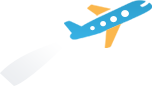 3
receive your passport or visa