09/28/2010
Snow Emergency Closing
Snow Emergency: Friday February 12, 2010
The offices of Passport Visas Express.com will be open tomorrow. Please make note of the following:
The Washington DC Passport Office will open however we do not know what they will be able to do as they work to catch up on the backlog of applications.
Airports: Dulles, Reagan National and BWI are all open however we are expecting major delays regarding delivery and collection of packages.
Embassy reopening will be on a case by case basis. Many roads in the District have not been plowed yet
For those traveling immediately we will make every effort to get your documents to you prior to travel as soon as conditions permit however with the impact of the snow we highly suggest that travel be rescheduled. Monday is also a holiday which will have an impact on processing times.
Contacting us via telephone will be extremely difficult today- we are expecting our phone lines to be busy all day. If you need to reach us please send and email to info@passportvisasexpress.com or to your account manager who will also be checking email today.
Thank you for your cooperation!
Passport Visas Express.com
Need a Visa or Passport?
Customer Service: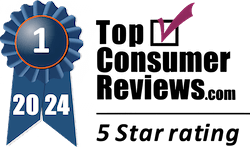 Get Started...It's Easy

1
order online

2
send us your documents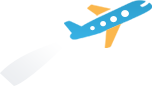 3
receive your passport or visa