03/04/2019
Russian Consular Fee Increase
The Consular Section of the Russian Embassy in the USA informs on reaching an agreement with the American side on resuming from March 4th, 2019 practice of levying fee of $160 for all types of visas issued in accordance with the bilateral Agreement of 2011 on the simplification of visa formalities for nationals of the Russian Federation and nationals of the United States of America.
Please be advised that the Ministry of Foreign Affairs of the Russian Federation on December 17, 2018 has issued Order ? 24320, which outlines the uniform method in calculating the actual consular expenses, associated with the exercise of consular actions.
The Order regulates the procedure for assessing the fee due from foreign nationals applying for a Russian visa, as of the 4th of March 2019 (the date on which the Order comes into effect).
Please note that in accordance with the new Order, the rates for the issuance of visas have changed.
Please, acquaint yourself with the updated consular fees required to obtain a Russian visa, effective as of the 4th of March 2019.
Need a Visa or Passport?
Customer Service: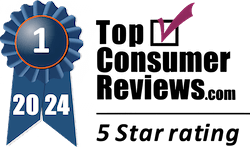 Get Started...It's Easy

1
order online

2
send us your documents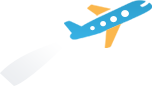 3
receive your passport or visa