01/15/2014
Primary Evidence of U.S. Citizenship
When applying for a U.S. passport in person, evidence of U.S. citizenship must be submitted with Form DS-11. All documentation submitted as citizenship evidence will be returned to you. These documents will be returned with your newly issued U.S. passport.
Primary Evidence of U.S. Citizenship (One of the following):
Previously issued, undamaged, and fully valid U.S. Passport (5 year for minors or 10 years for adults)
*Certified U.S. birth certificate (must meet all of the following requirements):

issued by the City, County, or State of birth
Lists bearer's full name, date of birth, and place of birth
Lists parent(s) full names
Has date filed with registrar's office (must be within one year of birth)
Has registrar's signature
Has embossed, impressed, or multicolored seal of registrar

Naturalization Certificate
Certificate of Citizenship
Need a Visa or Passport?
Customer Service: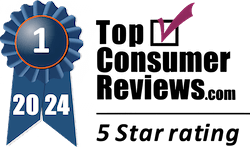 Get Started...It's Easy

1
order online

2
send us your documents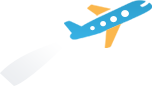 3
receive your passport or visa