06/20/2014
Polio Booster Alert
Although these rules are always in effect, Passport Visas Express.com and the CDC would like to remind you to receive a booster to your polio vaccine at least 4 weeks (1 month) before your next international trip.
This is especially important if you are traveling to Afghanistan, Cameroon, Equatorial Guinea, Ethiopia, Israel, Iraq, Nigeria, Pakistan, Somalia, and/or Syria.
Since symptoms for polio are often invisible (4 to 8 people out of 100 experience flu-like symptoms), it is imperative that you are protected before you go. Polio is highly contagious and can cause lifelong paralysis.
While it's absolutely necessary for you to get your polio booster, it is
not
necessary that you to stand in line waiting for your visa. Let Passport Visas Express.com help you apply for your visa, review your visa application, stand in line at the embassy for you, and overnight your hot-off-the-press visa to you!
It's easy to reach us. Call us at
1-888-596-6028
or email us at
CustomerSupport@passportvisasexpress.com
. Chat with our friendly representatives with our speedy chat program. We're here for you and all your visa needs.
Need a Visa or Passport?
Customer Service: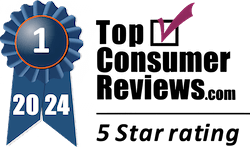 Get Started...It's Easy

1
order online

2
send us your documents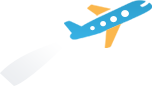 3
receive your passport or visa