02/11/2008
Passport Card Layout
Passport Card Layout
The Passport Card is formatted according to specifications for TD-1 size travel documents, as described in ICAO Document 9303, Part 3, Volume 1. The card contains both eye readable and machine readable information. For machine reading, information corresponding to personal data is printed in the Machine Readable Zone (MRZ).
Figure 1: Front of Card blank artwork
Figure 2: Card back artwork, showing "PASSsystem" (in color shifting ink) location and which will include a unique preprinted card number and 3 of 9 1D bar code, and room for the MRZ.
Need a Visa or Passport?
Customer Service: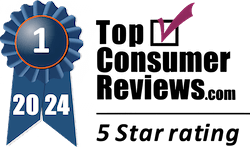 Get Started...It's Easy

1
order online

2
send us your documents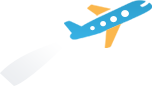 3
receive your passport or visa