03/03/2014
March 3rd Winter Storm
A severe winter storm continues to affect the mid-Atlantic United States, including the metro Washington DC area. Our office is open and opertating on a normal schedule.

The US Passport Office in Washington is opening late. Many embassies are closed or opening late.
Courier services such as FedEx and UPS are experiencing delays as well.
You can check the status of your order by visiting the
My Account (Login)
section of the website.
Need a Visa or Passport?
Customer Service: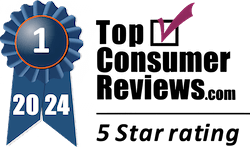 Get Started...It's Easy

1
order online

2
send us your documents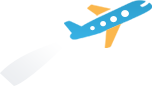 3
receive your passport or visa