01/27/2009
Lee Abbamonte Blog
Passport Visas Express.com receives praise for our assistance in obtaining visas for Lee Abbamonte, travel writer, who is attempting to become the youngest person to visit all 317 countries.
"I just wanted to write my sincere thanks once again to the awesome people at PassportVisasExpress.com as they have once again come through and landed me 14 visas to travel to West Africa with over the Winter. They were very knowledgeable, helpful, fairly priced and communicated extremely well. I want to especially thank Sapto Pradonggo for his great work and even better communication with me as I tend to get nervous without my passport in my hands at all times. I highly recommend them for anyone who needs visas and hasn't an embassy near them or the time to get them themselves. I look forward to using them again soon for Algeria and Libya."
Need a Visa or Passport?
Customer Service: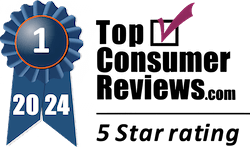 Get Started...It's Easy

1
order online

2
send us your documents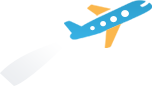 3
receive your passport or visa