02/11/2008
Land and Sea Travel: U.S. Passports
LAND AND SEA TRAVEL

The following summarizes information available on the Department of Homeland Security's website.
* JANUARY 31, 2008
U.S. and Canadian citizens will need to present either a WHTI-compliant document, or a government-issued photo ID, such as a driver's license, plus proof of citizenship, such as a birth certificate. DHS also proposes to begin alternative procedures for U.S. and Canadian children at that time.
* LATER
At a later date, to be determined, the departments will implement the full requirements of the land and sea phase of WHTI. The proposed rules require most U.S. citizens entering the United States at sea or land ports of entry to have either a U.S. passport; a U.S. passport card; a trusted traveler card such as NEXUS, FAST, or SENTRI; a valid Merchant Mariner Document (MMD) when traveling in conjunction with official maritime business; or a valid U.S. Military identification card when traveling on official orders.
Need a Visa or Passport?
Customer Service: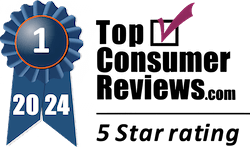 Get Started...It's Easy

1
order online

2
send us your documents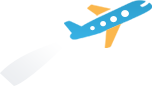 3
receive your passport or visa