08/14/2008
How long can I stay in China?

A typical Chinese visa allows for a duration of stay (after entry) of 30 days. However, greater durations of stay are available upon request: to obtain a greater duration of stay make sure you enter the number of days you will be in China on your visa application. You must also submit a letter explaining why you need more than 30 days stay as well as an itinerary to support your request. The Embassy will determine the appropriate duration of stay based on your supporting documents.

Need a Visa or Passport?
Customer Service: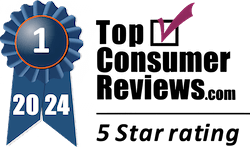 Get Started...It's Easy

1
order online

2
send us your documents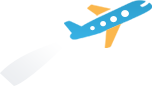 3
receive your passport or visa