06/26/2009
Holiday Closing July 3rd
Observance of Independence Day
Please be advised that the Passport Visa Express.com Arlington and Chicago Offices will be closed on Friday, July 3, 2009 in observance of the Federal Holiday. The Passport Agency as well as the Embassies and Consulates are also closed.
FedEx will deliver on July 3rd but will not deliver on Saturday July 4th.
Should you require assistance on Friday, please contact us via email.
If you should need emergency assistance on Friday, July 3rd, please call (202) 345-4943.
Happy Independence Day!
Need a Visa or Passport?
Customer Service: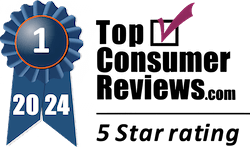 Get Started...It's Easy

1
order online

2
send us your documents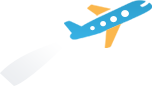 3
receive your passport or visa