10/02/2023
Embassy of Singapore visa application process changes
Please note the following changes to The Embassy of Singapore's visa application process
The Singapore Embassy will only accept visa application submissions from travelers who plan on entering the country within 40 days of submission.
Visa submission requires a "Submission Appointment", which may take up to 2 weeks to be approved from the day of the request. This time period is in addition to your chosen visa processing time, please plan accordingly. We will book your appointment once we receive your visa application, and will notify you of the date secured (your Submission Appointment) for us to submit your documents.
Need a Visa or Passport?
Customer Service: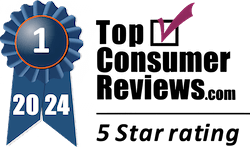 Get Started...It's Easy

1
order online

2
send us your documents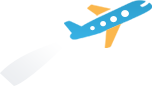 3
receive your passport or visa