08/19/2014
Ebola Advisory for Travelers to West Africa
The US Center for Disease Control (CDC) is warning all travelers to Guinea, Sierra Leone, and Liberia to avoid nonessential travel due to the increasingly rampant spread of the Ebola virus. Currently health care workers and their families are at highest risk for infection. If you are not a health care worker and your trip to West Africa is not
vital
, please refrain from going at this time.
Further updates will be available at Passport Visas Express.com. Please check back to our website as the situation develops.
Need to renew your passport?
Passport Visas Express.com
can help. With over fifteen years of experience with the passport office, we can offer you expedited service and satisfaction guaranteed. Call us at
1-888-596-6028
or email us at
CustomerSupport@passportvisasexpress.com
. Chat with our friendly representatives with our speedy chat program.
Need a Visa or Passport?
Customer Service: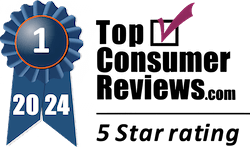 Get Started...It's Easy

1
order online

2
send us your documents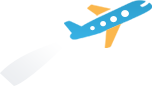 3
receive your passport or visa