06/22/2021
Covid 19 Pandemic
Fellow Travelers & Trusted Partners:
The COVID-19 pandemic has impacted how and where we travel. Requirements and restrictions for travel continue to change constantly and are unique to each country. Passport Visas Express.com provides the most up-to-date information regarding current requirements for travel visas and passport issuance. Our experienced agents look forward to assisting you with your travel needs during this challenging time!
Stay safe- Passport Visas Express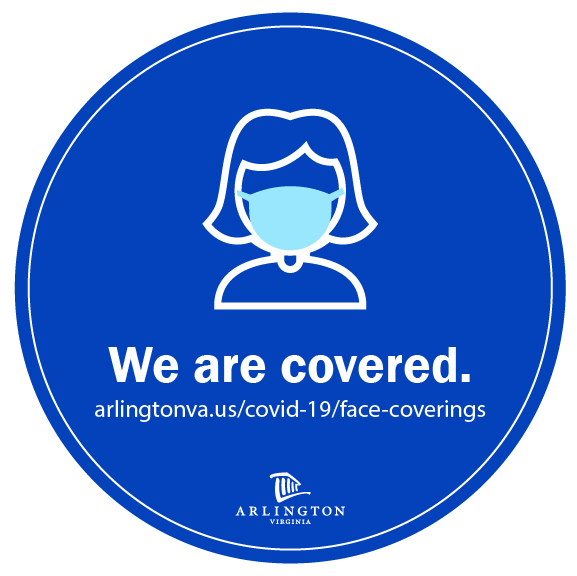 We Are Covered
Need a Visa or Passport?
Customer Service: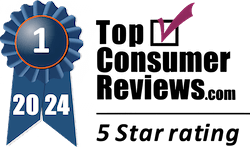 Get Started...It's Easy

1
order online

2
send us your documents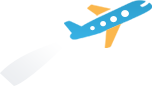 3
receive your passport or visa