10/25/2013
Children's Passport Issuance Alert Program
The Children's Passport Issuance Alert Program (CPIAP) is one of the Department's most important tools for preventing international parental child abduction.
The Office of Children's Issues, which is part of the Bureau of Consular Affairs Overseas Citizen Services directorate is responsible for administering CPIAP. The program allows parents to register their U.S. citizen children under the age of 18 in the Department's Passport Lookout System. If a passport application is submitted for a child who is registered in CPIAP, the Department contacts and alerts the parent or parents.
The passport lookout system gives all U.S. passport agencies as well as U.S. embassies and consulates abroad an alert on a child's name if a parent or guardian registers an objection to passport issuance for his or her child. This procedure provides parents advance warning of possible plans for international travel with the child. For more information please visit the
Department of State's website
or contact:
U.S. Department of State Overseas Citizen Services, Office of Children's Issues Attn: Children's Passport Issuance Alert Program
PASSPORT SERVICES, 600 19th STREET
NW, WASHINGTON, DC 20006

Call Overseas Citizens Services
In an emergency, please contact the nearest U.S. Embassy or Consulate or cal these numbers:
From the U.S. and Canada- 1-888-407-4747
From Overseas 1-202-501-4444
Need a Visa or Passport?
Customer Service: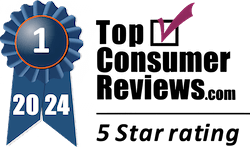 Get Started...It's Easy

1
order online

2
send us your documents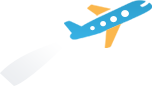 3
receive your passport or visa