01/15/2014
Child Citizenship Act of 2000
Sections 320 and 322 of the Immigration and Nationality Act
The Child Citizenship Act of 2000, which became effective on February 27, 2001, serves to facilitate the acquisition of U.S. citizenship of the foreign-born children of U.S. citizens – both biological and adopted – who did not acquire citizenship at birth. This act amended the provisions of Sections 320 and 322 of the Immigration and Nationality Act.
Section 320: Automatic Acquisition of U.S. Citizenship for Children Born Outside of the United States and Residing Permanently in the United States
The child must meet the following requirements:
Have at least one U.S. citizen parent by birth or naturalization;
Be under 18 years of age;
Live in the legal and physical custody of the U.S. citizen parent;
Be admitted as an immigrant for lawful permanent residence; and
If the child is an orphan, the adoption must be final. If the adoption must be finalized in the United States, citizenship is acquired when the adoption is finalized.
Collapse All
The child acquires U.S. citizenship only when the Bureau of U.S. Citizenship and Immigration Services approves the application for the Certificate of Citizenship.
Need a Visa or Passport?
Customer Service: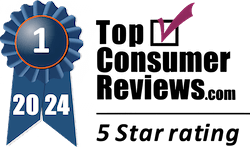 Get Started...It's Easy

1
order online

2
send us your documents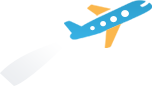 3
receive your passport or visa