08/11/2014
Charge Your Cell Phones, International Travelers!
The Transportation Security Administration has mandated in July 2014 that international US-bound travelers may be required to charge their electronic devices before boarding their planes. It has not specified in which airports checks will take place, so please be sure to charge your devices before you leave for the airport. Some airports provide charging stations as well.
If your phone or other electronic device is off, you may have to undergo additional screening.
Secretary of Homeland Security Jeh Johnson remarks that "Our job is to . . . try to anticipate the next attack, not simply react to the last one."
If you have any questions regarding boarding procedures for your upcoming trip, be sure to check back to our website for any other announcements. Still need to prep your visa application? Need to renew your passport? Passport Visas Express.com can help. With over fifteen years of experience with consulates all over the globe, we can offer you expedited service and a clear, easy conscience.
Call us at
1-888-596-6028
or email us at
CustomerSupport@passportvisasexpress.com
. Chat with our friendly representatives with our speedy chat program!
Need a Visa or Passport?
Customer Service: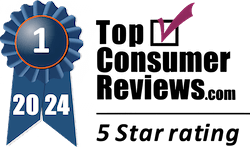 Get Started...It's Easy

1
order online

2
send us your documents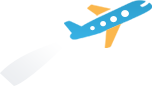 3
receive your passport or visa