02/27/2008
Cameroon Travel Alert
This Travel Alert is being issued to advise American citizens of the unstable security situation in Cameroon. American citizens in Cameroon should limit their movements and exercise extreme caution if required to travel. American citizens outside of Cameroon should defer non-essential travel until the security situation stabilizes and critical services are restored. International flights into Douala continue but may be diverted or cancelled on short notice. U.S. citizens should monitor the U.S. Embassy Yaounde website at http://yaounde.usembassy.gov and media sources for the latest information. This Travel Alert expires March 31, 2008.
Since February 25, the city of Douala has experienced violent demonstrations, roadblocks, looting, and clashes with police resulting in numerous fatalities. Although the violence has been worse in Douala and the Littoral, South West, West and North West provinces, unrest began in the capital city of Yaounde on the morning of February 27 and the security situation throughout Cameroon is dynamic. American citizens in Cameroon may also experience food, fuel and water shortages, as well as transportation disruptions.

Need a Visa or Passport?
Customer Service: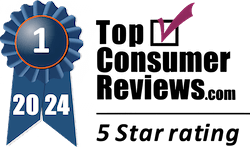 Get Started...It's Easy

1
order online

2
send us your documents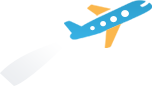 3
receive your passport or visa