08/25/2008
British Visa- Visitor Visa
To apply for a British Visitor Visa, you must be able to show that:
* You are genuinely seeking a British visa for entry as a visitor for up to six months

* You intend to leave the UK before your British visa expires

* You do not intend to take employment in the UK and understand the British visa is not valid for employment

* You have enough money to support and accommodate yourself without recourse to public funds or taking employment. British visas do not allow for this.

* You can meet the cost of a return or onward journey once your British visa is expired and you are to depart the UK.
Need a Visa or Passport?
Customer Service: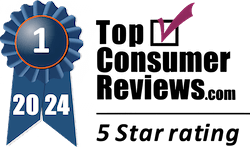 Get Started...It's Easy

1
order online

2
send us your documents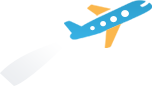 3
receive your passport or visa