01/26/2018
Brazil- Electronic Visa for US citizens

Effective January 25, 2018 the Brazilian Government is now offering electronic visas to citizens of the United States who are traveling to Brazil for tourism, business, are transiting and leaving the international airport, as well as many artistic or sports activities.

The electronic visa is valid for two (2) years and the length of stay will be no more than 90 days per year.

65% of the world demand for Brazilian tourist visas comes from just four countries: the USA, Canada, Australia, and Japan. These four countries also make up 60% of the demand worldwide for Brazilian business visas. With efficiency in mind, the Brazilian Government created the electronic visa in an attempt to make processing applications for Brazilian tourist and business visas more efficient- currently processing time frames at some of the Brazilian Consulates for traditional Brazilian visas run anywhere from 10 to 28 business days. The new electronic Brazilian visa application is anticipated to cut the processing time down to 5 business days streamlining the application process.

Need a Visa or Passport?
Customer Service: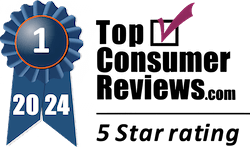 Get Started...It's Easy

1
order online

2
send us your documents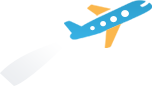 3
receive your passport or visa