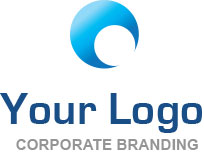 Welcome to the Travel Document Portal powered by Passport Visas Express. To begin building your order, please select one of the buttons below:
Passport Visas Express
Our Partnership with Passport Visas Express gives our clients a one stop shop for all of their Passport & Visa needs at unbeatable rates. Dealing with foreign consulates directly can be stressful, they might not have the same sense of urgency that you do. We always use a service, and Passport Visas Express is the best in the industry!
Professional, reliable, and expert customer service.
Affordable processing options to fit your budget.
Guaranteed accuracy, security, and privacy of your documents.
No need to stand in line, they do the waiting for you.