China Mike has partnered with Passport Visas Express to help you apply for your Chinese Visa. Use Coupon Code ChinaMike during online checkout to receive 10% off your service fees.

Dealing with foreign consulates directly can be stressful. We always use a service, and Passport Visas Express is the best in the industry! Passport Visas Express gives our clients a one stop shop for all of their Passport & Visa needs at unbeatable rates.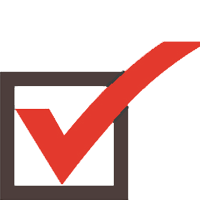 No need to stand in line. They apply at the consulate for you.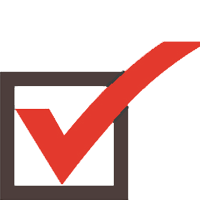 Affordable processing options to fit your budget.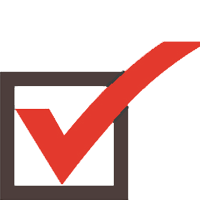 Professional, reliable, and expert customer service.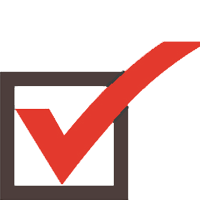 Guaranteed accuracy, security, and privacy of your documents.