Get Started...It's Easy

1
order online

2
send us your documents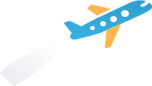 3
receive your passport or visa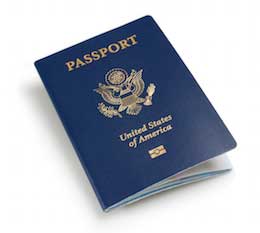 Why Choose Passport Visas Express?
We are a privately owned and operated expediting company dedicated to providing superb customer service and personal attention to your Passport and Visa expediting needs. For more than a decade, we've been a trusted partner of individuals and businesses and have handled thousands of travelers' vital documents with speed and care. Let us help get you there!
How we help?
Professional, reliable, and expert customer service.
Affordable processing options to fit your budget.
Guaranteed accuracy, security, and privacy of your documents.
No need to stand in line, we do the waiting for you.
Excellent
Passport Visa Express is an essential service for people and organizations needing to obtain visas or passports in a hurry. I refer people to them regularly.

RITA LANGELANDReview by confirmed purchaser

Absolutely outstanding service!Our contact, Frank Vargas, was extremely knowledgeable and helpful. We had a somewhat unusual requirement: getting a Chinese visa in...

DONALD MCCREERYReview by confirmed purchaser

Excellent Service and Customer Care! You couldn't ask for better service, and the individual customer care that we received was excellent. It was hard to believe that we got a passport and a visa back to us in under a week.

LISA SEIPLEReview by confirmed purchaser

Earn up 15% providing passport and visa services to your clients.

Manage your business travel the safe and easy way.